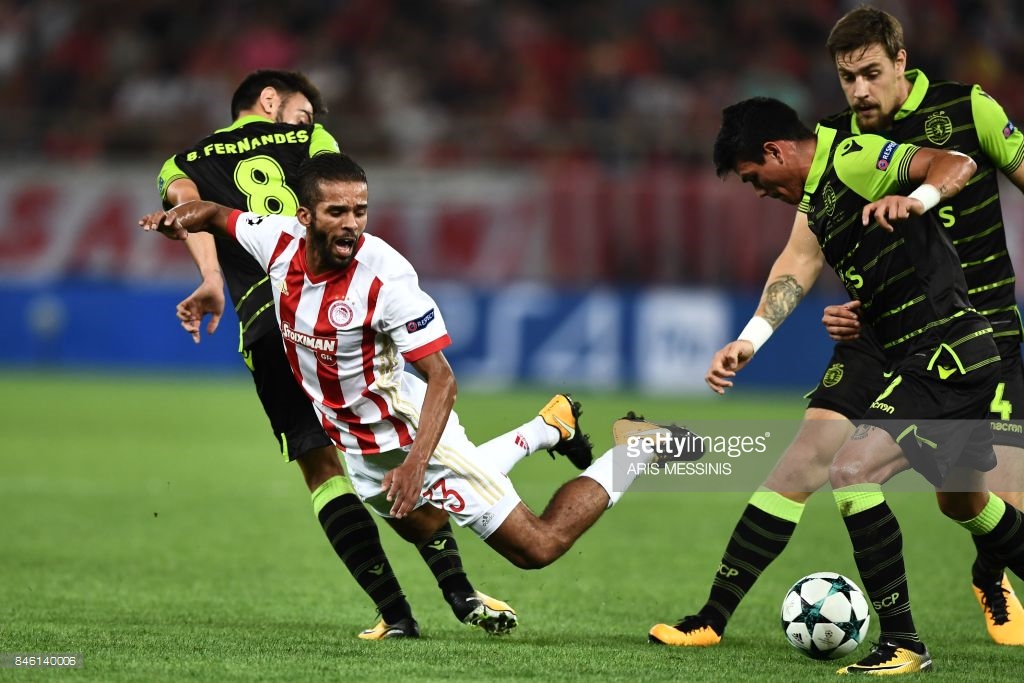 Sporting Lisbon – Olympiacos – Sporting is still fighting for the opening of the finals and if the win may open their chance, but they also defend the third place and the placement in the European league. Olympiacos has a theoretical chance to win the finals with both wins to end, however, it is more realistic for Sporting to compete for the third position. However, three points more on Sporting's contours favor this team and this team is better in the championship as others are, and Olympiacos is third in Greece. The first duel between these rivals in Piraeus was brought to Sporting with 3: 2.
Sporting Lisbon
Sporting will be difficult until the eighth final of the Champions League, but while there is hope, it is certain that it will not be handed over. If the wins in this roundup are third place they have secured it even in the case of a row. They can reach Juventus elsewhere, or even Barcelona in the first, only with a win and then the Catalans will be at Nou Camp. It will surely be a tough part of this duel with Olympiacos, who has already been defeated by guests.
They played this match great, and they were not bad either in the remaining three because they lost twice as well, with the domestic roar with Juventus. In the championships they have no defeat and others are on the table, because they have tripped three times, and Porto is better. Last weekend in Portugal, the Cup and Sporting were expected to be celebrating, but in the last round they unexpectedly moved to Brag in their field and were saved from the penalty shoot-out in the referee. Coates will not be part of the yellow cards, and Mathieu and Silva are injured.
Olympiacos
Olympiacos is at the exit door of the Champions League, and probably also at the European gateway, because if they do not win this tour, there is nothing from the third place and the spring in the European League. If it is to be judged by the form, nothing will be of it, because the Greek champion has not mastered anyone and only managed to play against the weakened Barcelona in the last round without a goal in his stadium. Other matches have been lost and are therefore in a difficult situation.
They do not bloom their roses even in the Greek championship, where they have been flawless for years, while now they are just the third in the table and already have three defeats. It is only advantageous that the leading duo has only one point more and everything is very achievable. They had a series of four wins without a win, which previously was unthinkable for the team from Piraeus. Now they have tied two triumphs and all the players are at the disposal of the coach of Lemonis.